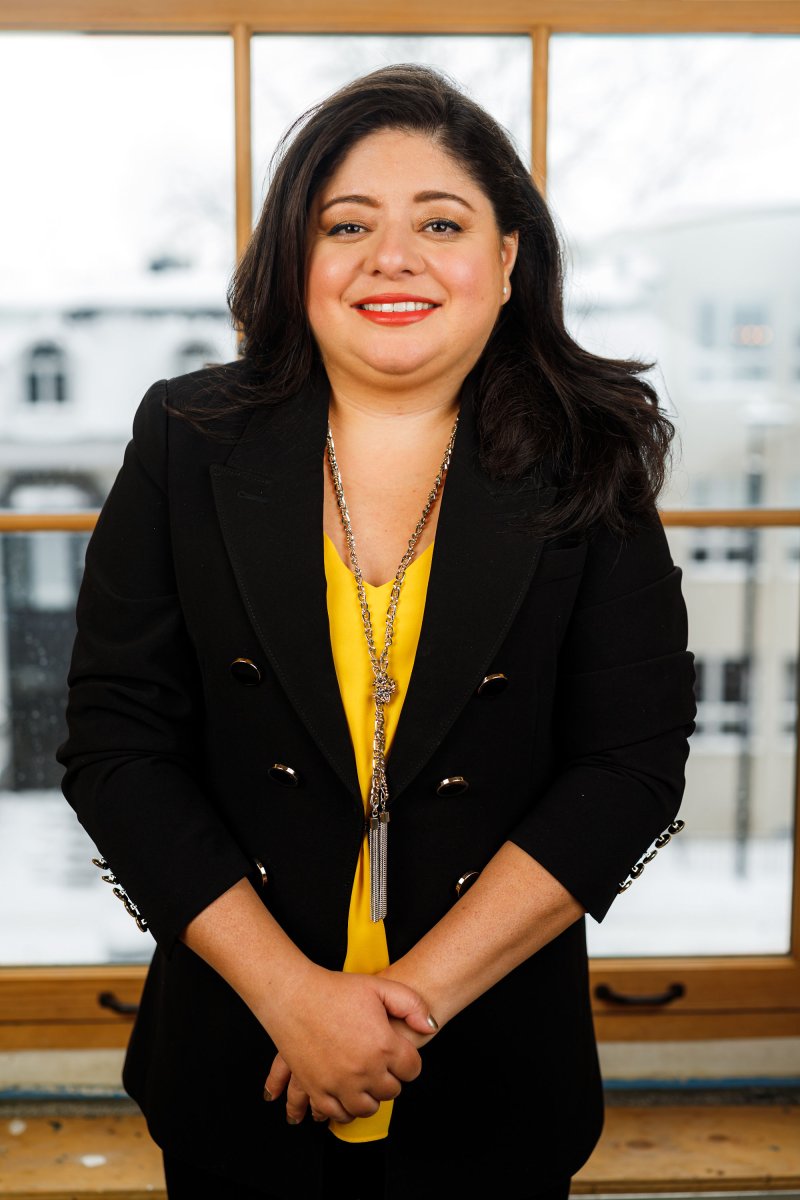 Director of Governmental Initiatives
My name is Caroline Arslanian polyglot of Armenian origin fluent in French, English and Mandarin Chinese amongst other languages. I am born and raised in Montreal. I have been taking daily Mandarin lessons for over 10 years.
I have over 15 years of involvement in municipal, provincial and federal politics. I was a candidate in the previous municipal elections and this is just the beginning of my political endeavours. I believe having established political links can be a great way to promote an association and help strengthen connections.
My interest in the Chinese culture and language and previous visits to China inspired me to work in Shanghai, China. This is where I got a deeper understanding of the Chinese culture and people. I got to travel across major cities in China and Asia.
Once I got back to Canada, my intercultural bridge building aspirations started. I hope to expand cultural links between Quebec, the Chinese community and other communities. With knowledge and expertise in various visual media such as graphic design and video editing, I create digital content that helps promote cultural awareness, inclusion, businesses, associations and people.
Amongst my other passions for many years, I have had a great love for cooking. I cook many traditional Chinese dishes. I believe learning to cook traditional dishes can be a great way to preserve culture and traditions. Teaching others about your culture through food is a great way to bring cultures together introducing them to delicious food and local restaurants.
I have studied advertising design and communications. I then continued my studies at Berklee College of Music in visual media and music licensing.
I am a great example of how a person who is not of Chinese origin can learn Mandarin be a cultural liaison. My own linguistic and cultural journey can be such an inspiration to others.
I truly believe the YCPA plays an important role for the young Chinese professionals. It also plays a great role within other associations and cultures of Quebec and Canada. I believe as a cultural liaison I can be a great addition to the YCPA.