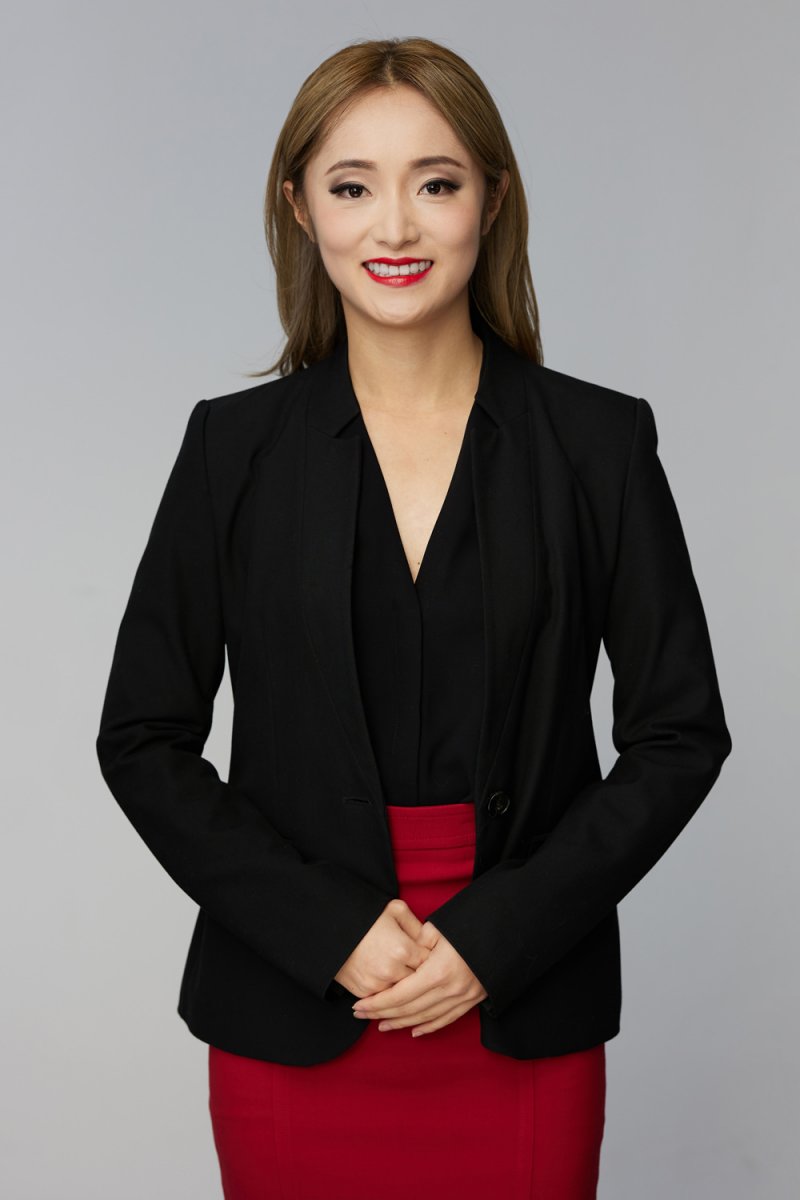 Dear members,
It is a great honor for me to be elected as the President of YCPA for the 2021 – 2022 mandate.
Since its establishment in 1999, YCPA has been very active in Montreal's Asian community. Through various initiatives, we have always been dedicated to unite, to empower and to propel young Asian professionals and entrepreneurs. Following in the footsteps of our predecessors, our newly elected Board of Directors will, without a doubt, further contribute to the growth of our community.
To do so, we will continue to offer programs that focus on the professional and personal development of our members. For instance, our quarterly professional seminars aim to foster knowledge exchange and showcase Asian talents in diversified industries. Furthermore, the regular themed networking events emphasize network expansion for our leaders of tomorrow, and special programs like the Tax and Legal Clinics provide free professional services for our community. At YCPA, we also recognize the importance of our members' wellbeing, which is why YCPActive activities explore different fitness sports and raise awareness for mental health. YCPA will always remain an honest and transparent platform, that has the best interests of its members, partners and collaborators at heart.
As YCPA's new President, I will strive to act for the betterment of organisation, to provide our members with essential resources, to be accountable for our community and collaborating partners, and to build a sustainable organization for our future generations. On behalf of the entire Board, I thank you all for your support, and hope to see everyone very soon.

Sincerely,



Serena Zhang
President of YCPA