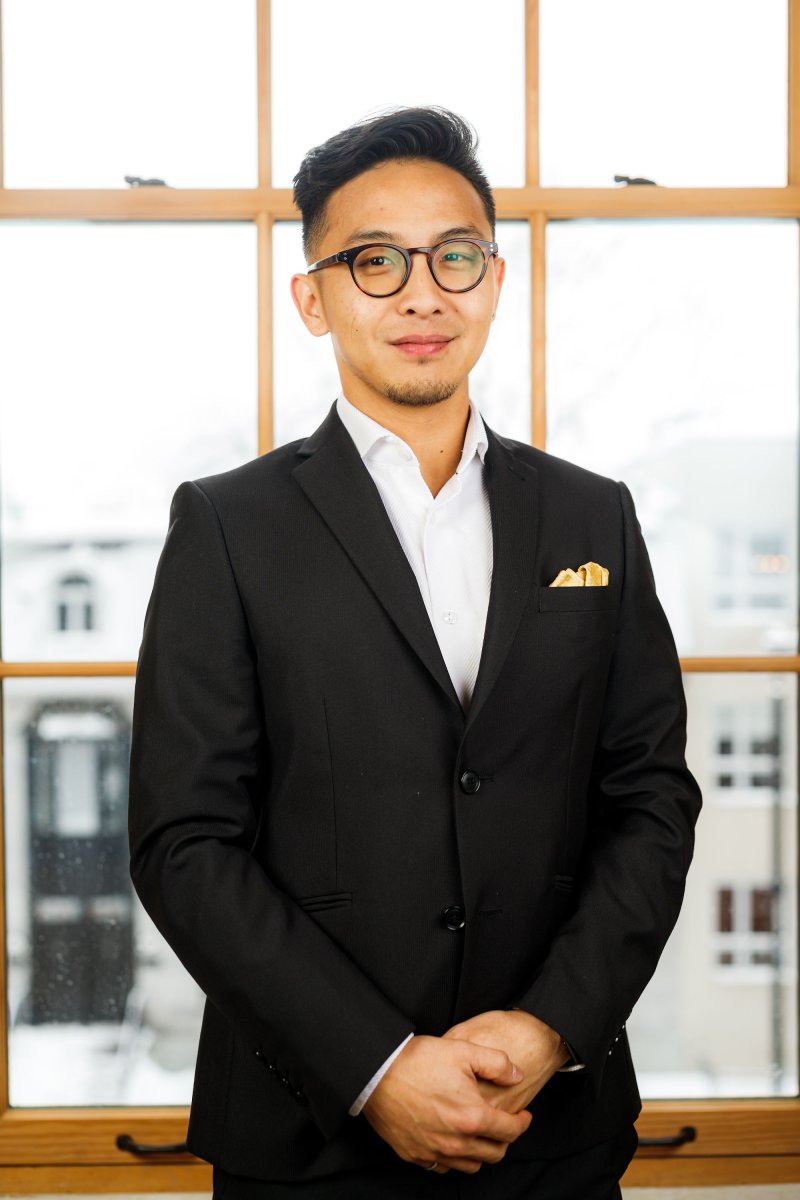 Director of Membership
CTO and Co-founder at Azimut Medical | M.A.Sc in Mechanical Engineering | B. Eng in Biomedical Engineering
The common thread of this brief presentation is centred on social impact. It is indeed this potential to be able to really create a positive change that guides my decisions until today.
I have always found it relevant to mesh the concept of social impact in my endeavours through my ease in understanding technology. This belief has certainly directed my academic journey. I recently completed a master's degree in mechanical engineering, where I carried out a robotics research project to help young people affected by muscular dystrophy. Moreover, during my bachelor's degree in biomedical engineering, my community involvement and my academic excellence have earned me the Lieutenant-Governor's Medal for Youth.
In fact, I have been an active member of the YCPA for over 4 years. Time and time again and without hesitation, I have been happy to voluntarily attend their events and even lead some teams at the Orchid Ball, their most renowned annual event. In my spare time, I am also a basketball coach and amateur photographer for various organizations both of which were commitments issued from my interactions with the YCPA where it sparked my desire to explore other ways I can give back, since giving back to my community is fundamental to who I am. Now, I want to give back to the YCPA, because YCPA had introduced me to the power of networking and the world of business.
This momentum of the organization garnered over the years has undeniably allowed me to become the technical director and co-founder at Azimut Médical, a startup in Medtech where we seek to prevent fractures in the elderly. Additionally, I am an integral part of the academic network at Polytechnique Montréal and of the entrepreneurial world through NextAI and Centech, networks in which I could promote the association. In addition, here are four of my strengths that would be relevant to the YCPA advisory committee: analytical thinking, strategy establishment and execution, project management and interdisciplinary communication.
In short, responsibility for the current and future generations has been the main conductor of my journey. I hope that my work philosophy and my technical and management skills will be up to the task of supporting and leading YCPA.