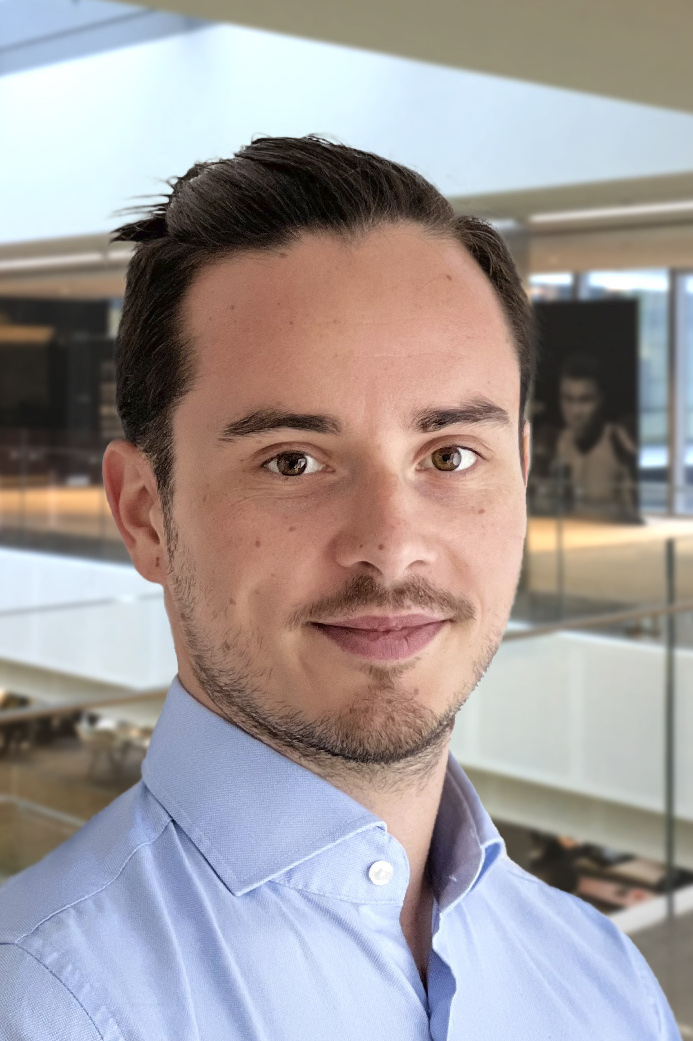 Vice-President
It is an honour and pleasure to be the Vice-President of the Young Chinese Professionals Association ("YCPA") for the coming 2023-2024 mandate.
As we collectively look forward to reconnecting after several years of disruption caused by the COVID-19 pandemic, I deeply trust that the YCPA's mandate and «raison d'être» are important.
Chinese language and culture have been a part of my life since I was fourteen years old. I chose to learn Mandarin Chinese in high school as my third foreign language. It connected me with a people and culture that I deeply respect, but also grew to feel very familiar with. At university, I enrolled in a bachelor's degree in English and Chinese, and I had the opportunity to live and study for one year in Beijing.
My experience to date, my passion for what the YCPA does, my eagerness to contribute to its mission, and to support its future board are the reasons why I have chosen to apply for this role.
As a board member, I will aim at the following three objectives:
Focusing on the YCPA's members and the organization's value proposition to its members.
Proposing and supporting the organization of events to connect members with themes and locations in Montreal that matter; and
Facilitating networking opportunities and professional mentorship between members.
I believe that the board of an organization should be first and foremost connected with its members. I will endeavour to connect with each and every one of you to learn about you and your ideas.
An organization is dynamic and meaningful not only through its purpose, but also in the way its members interact with one another. I am looking forward to having the possibility and privilege to serve the YCPA and its members in this way.