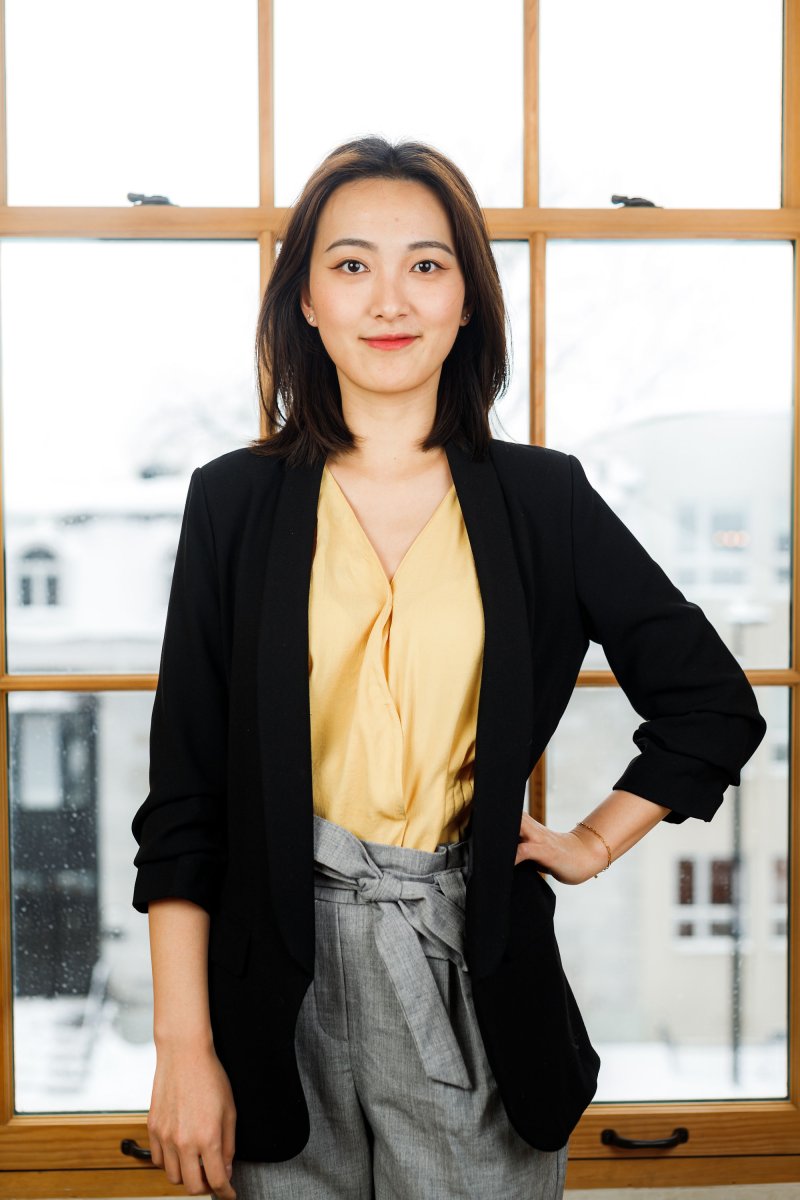 Director of Leadership
My name is Lanny (Lan) Lou and it is an honour for me to be the director of leadership.
I obtained my Bachelor's degree in Supply Chain Operations Management at the John Molson School of Business in Montreal. I am currently working as a Planning and Allocation Analyst at the renowned Canadian Jeweller Birks. To deepen my knowledge of Supply Chain, I am also a certified Supply Chain Professional obtained from APICS.
I was previously involved in the YCPA workshops and events. I have really enjoyed and learned a lot about its community, partners, and causes that the YCPA supports. I had the pleasure to join the 2022 Orchid Ball Committee and really liked my experience. My involvement with the community has motivated me to post my candidacy for the Board and to really make an impact on giving back to the YCPA community and members.
I would like to host specific information sessions focused on different industries that the YCPA members were not involved previously. Many of these industries are less popular among young Asian professionals, but still have lots of potential to be explored.
Moreover, I would like to expand the workshop opportunities for our members by adding learnings on different interactive aspects that young professionals will be using in their everyday tasks. For instance, learning computer skills or specific softwares to be prepared ahead when opportunities present themselves. Being first mover in learning trending softwares and platforms would also be beneficial for people who share similar interests to begin their own startup.
I would also love to introduce networking events under new themes and contexts to target the different needs of our members and sponsors. This will join people closer and promote beneficial results for the community.
I am excited to share my ideas and I would love to put them into action for the YCPA's community and its members to gain advantages. I am looking forward to working with my future teammates into making all this a reality.