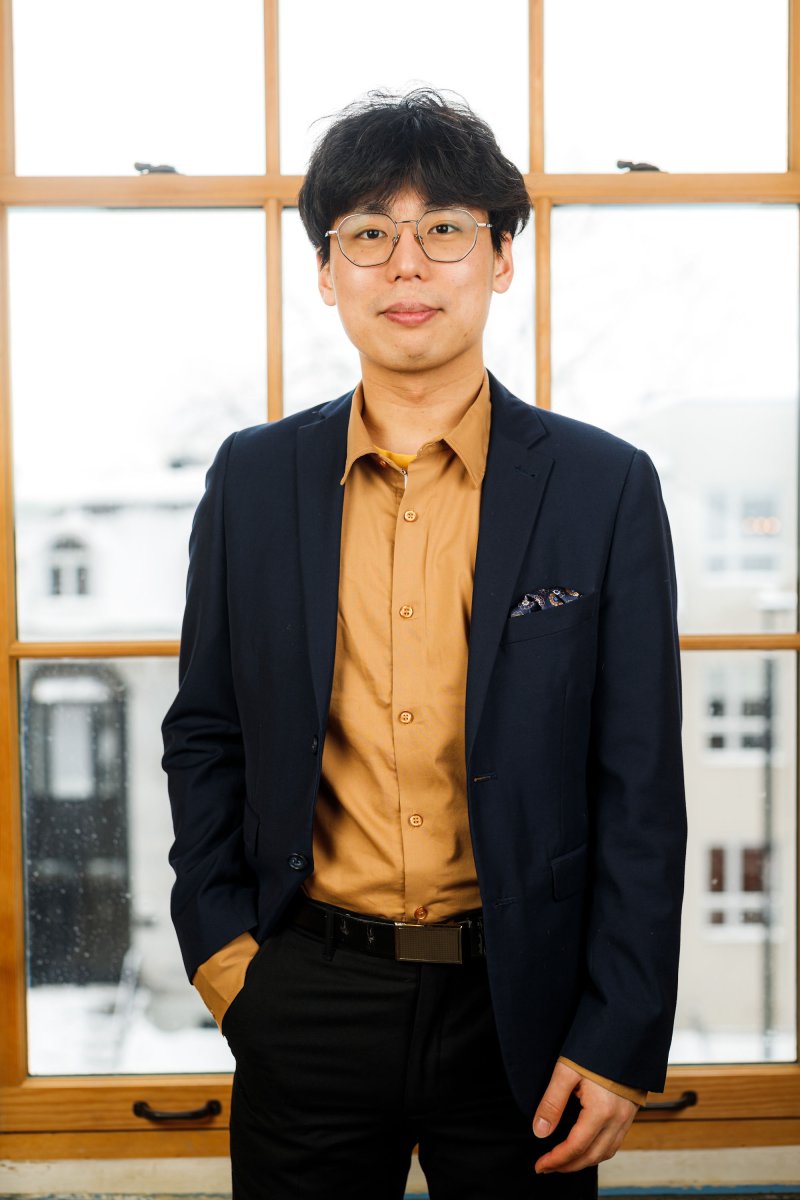 Director of Orchid Ball
Having completed my law degree at the University of Montreal, I currently practice as a lawyer at McCarthy Tétrault S.E.N.C.R.L., s.r.l., a major Canadian law firm. My practice focuses more specifically on commercial litigation and health law.
I am an active member of the YCPA. With the objective of getting more involved in the association, I was selected to be a member of the committee of organizers for the first edition of the YCPA Legal Clinic. Through this experience, I was able to learn more about the inner workings of the organization.
YCPA is a very nice organization rooted in the community. As a member of the board of directors, I commit myself to maintaining the quality of the activities organized by the association. I aim to broaden the pool of active members of the YCPA, by increasing the presence of YCPA in the various professional circles, for instance, the legal community and the Quebec business community.
I also intend to solidify the sense of belonging of the members, by establishing personalized communication to the members of different professions, and by setting up training or networking activities to help the professional development of the members. I also think of the importance of reconnecting with former members of the association and receiving their feedback in order to improve the rate of renewal of members each year.
The YCPA is also an association oriented towards community involvement. I wish to continue to reinforce this goal of YCPA, through the Legal Clinic and the Tax Clinic. Besides, I am thinking of other community activities to bring members together to do community involvement, for example, the delivery of Christmas baskets.