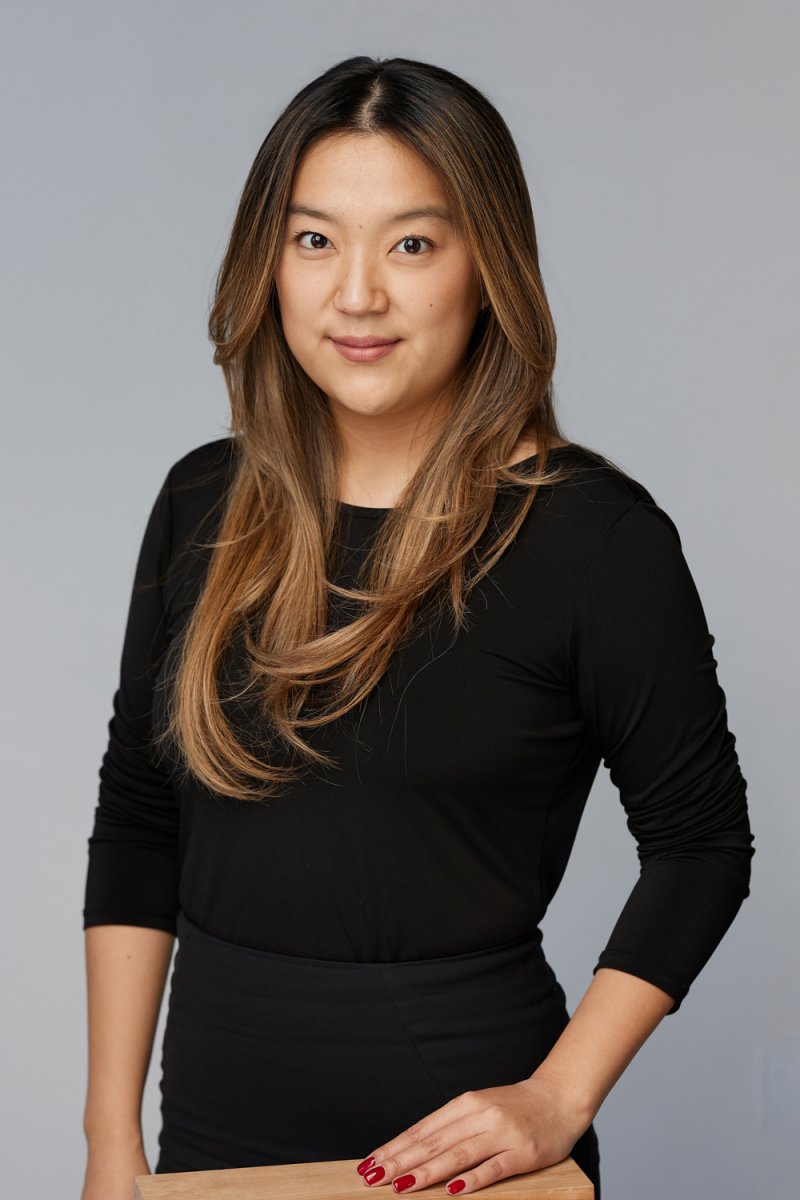 Secretary
I am a lawyer at Fasken, a leading Canadian full-service law firm. I graduated from the University of Montreal in 2016 and I was called to the Bar of Quebec in 2018.
In September 2019, I joined YCPA as interim director to fill out a vacancy on the Board of Directors. Prior to that, I was a member of the 2019 Orchid Ball Committee.
Since then, I have assumed the position of Secretary of YPCA, which gave me an in-depth understanding of the structure of the organization along with the rationale of its longstanding programs and activities such as YCPActive and the TIP Program. I have witnessed the creation of many new projects, such as the Culinary Experience and the Virtual Training programs. My mandate has brought me to engage in subsidy applications for YCPA, a task that I took on wholeheartedly, and which resulted in YCPA receiving the resources it deserves to fully service its members for the next upcoming year.
As we begin this new mandate 2021-2022, I wish more than ever to continue to serve the interest of our members. Our past mandate was not only exceptional in terms of the number of projects carried by YCPA, but also the challenges we faced during this COVID‑19 pandemic. I look forward to the development of our organization in the upcoming years and I aspire be part of it.