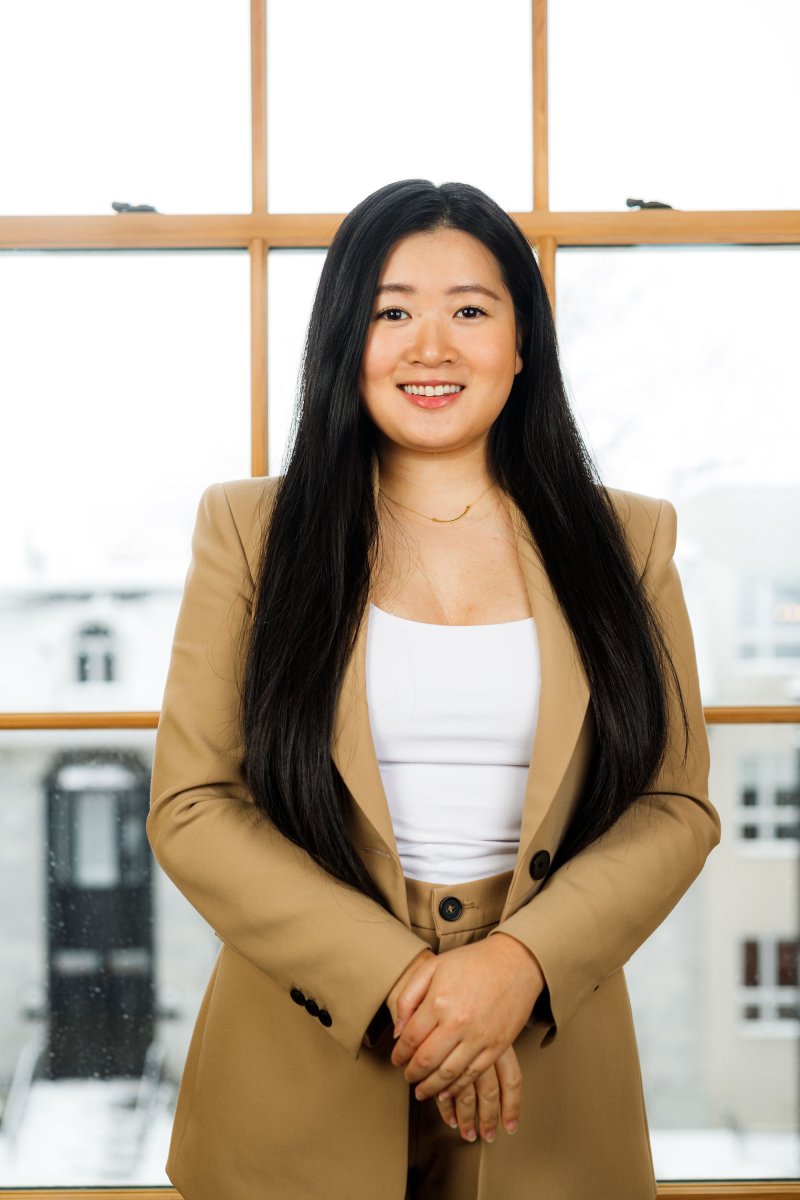 Vice-President
My name is Caroline Weng and I am excited to be the Vice-President for the 2023-2024 mandate.
Being part of the last mandate, I was able to assist with the preparation, organization and progression of the YCPA events such as the Chinese New Year Cocktail, the 2021 Orchid Ball virtual version, the 2022 Orchid Ball, the Homecoming, the Annual General Assembly, the Christmas Cocktail, and others. All of the events were successful, and this would not have been possible without the help of my fellow colleagues and our army of volunteers. Through the interpersonal, management and leadership skills acquired, I had the opportunity to collaborate with Asian artists and entrepreneurs with the aim of enhancing the Asian community.
Prior to joining the Board of Directors, I began my journey with the YCPA as a member and volunteer since 2017. I assisted in the preparation of tax returns for the annual Tax Clinic, the participation in YCPActive sports activities and the redaction of interviews for the YCPMag.
As a young Chinese professional who enjoys taking on challenges, I am looking to continue taking part in the organization which aims to focus on the growth of young Asians professionals. The YCPA does not only offer this opportunity, but it also pushes its board members to exceed their potential. With my few years of experience in the job market in Finance, Accounting and Tax, I would be happy to deploy my full capabilities on the board. Additionally, with my new experience from the last mandate, I would love to extend my knowledge and proficiencies acquired during the last 2 years to the following 2 years on the YCPA Board of Directors.
I also believe that in order to unit, empower and propel the young Asian professionals and entrepreneurs, it is important to give back to the community in partaking humanitarian causes and helping each and another by sharing our knowledge through our own stories, experiences, hits and misses. I am eager to get to know all of you and develop new long-lasting relationships during the next 2 years.