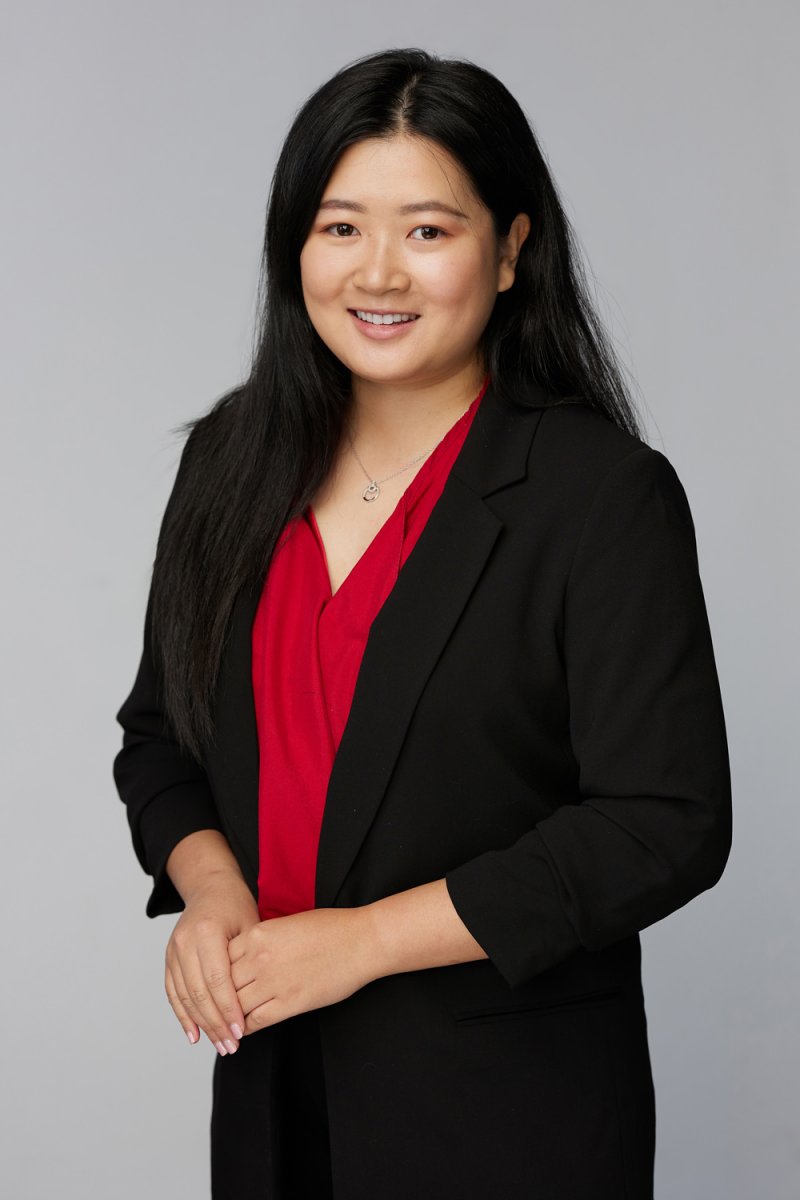 Director of Events
I am an Associate II at PricewaterhouseCoopers in Global Mobility Services (GMS - Tax).
Since 2017, I have been a proud member of the YCPA, I have also had the opportunity to be actively involved in multiple events such as the Annual Orchid Ball, the Tax Clinic, the Montreal Chinese Hospital Gala, the YCPActive and to 2020's addition, the YCPMag. I enjoy being constantly engaged in many projects and hope to continue contributing to the Asian Community' development through YCPA.
I believe that in order to unite, empower and propel the young Asian professionals and entrepreneurs, it is important to give back to the community in partaking humanitarian causes events and helping each and another by sharing our knowledge through our own stories, experiences and hits and misses. I am eager to get to know all of you and develop a long-lasting relationship as young professionals during the next 2 years. I am constantly striving to help those around me, and I promise to devote my energy on representing all the members at my utmost capabilities and to always unite, empower and propel the young Asian professionals & entrepreneurs. I look forward to the prospect of working on the board and being part of one of the best Asian community-based association.