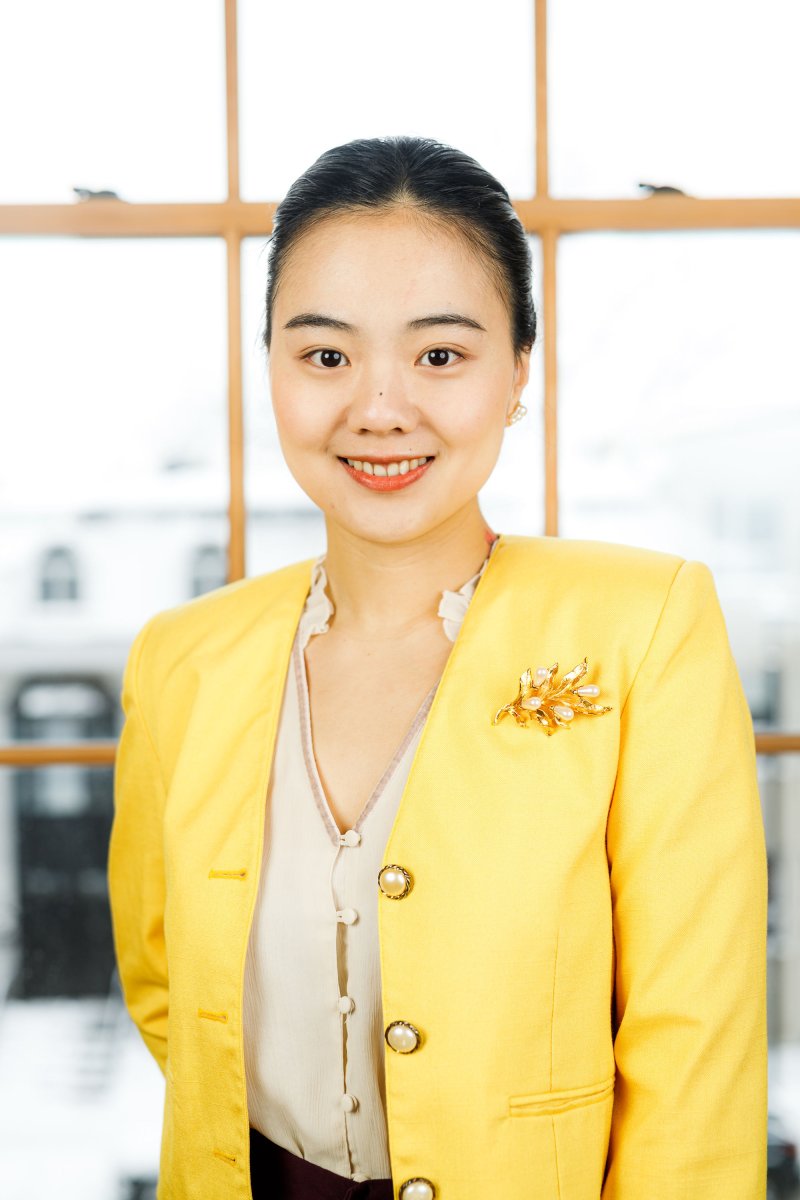 Secretary
Communities are a critical tool in the shaping of identity. It provides an environment for the individual to be heard, to be understood, and to be supported. These exchanges then foster a sense of belonging that enables people to relate and to support individual and mutual growth with the people of our circle. Hence, my goal to join the board is to build on what the committee has already been doing with projects that would foster more knowledge, inclusion, and love.
I believe that all the leadership events are informative platforms that provide information, insight, and guidance about specific subject matters. This initiative is relevant especially post-Covid where people have been reconsidering their career choices, wanting to explore new areas of expertise or simply get in touch with the latest development in the world.
One project that I would like the YCPA to partake would be volunteering for other non-for-profit organizations like food banks or centre aide. I think it would be beneficial and fulfilling for the organization as a whole to connect with people of different backgrounds, and see what we can offer to others and spread love and warmth to our surrounding communities. This could, in turn, help build and strengthen connections with new networks.
In the spirit of exploring different backgrounds, I think it would be interesting to contemplate cultural exchange excursions. This would allow us to get a glimpse of the business realms and advancements outside of our city and how we could learn from the differences and implement new initiatives within our own communities.
I think it is time for the team to explore new possibilities and try out new initiatives. The process will be filled with trial and error, but I think the organization is still young without limitations to its scope of activities, and I would like to take this opportunity to have members and non-members input on how we can shape the purpose of the YCPA. I believe in the power of serving a greater purpose than oneself, and I hope that I will be given the chance to hear the voices of the communities. With the help of one other, we will turn ideas into reality.