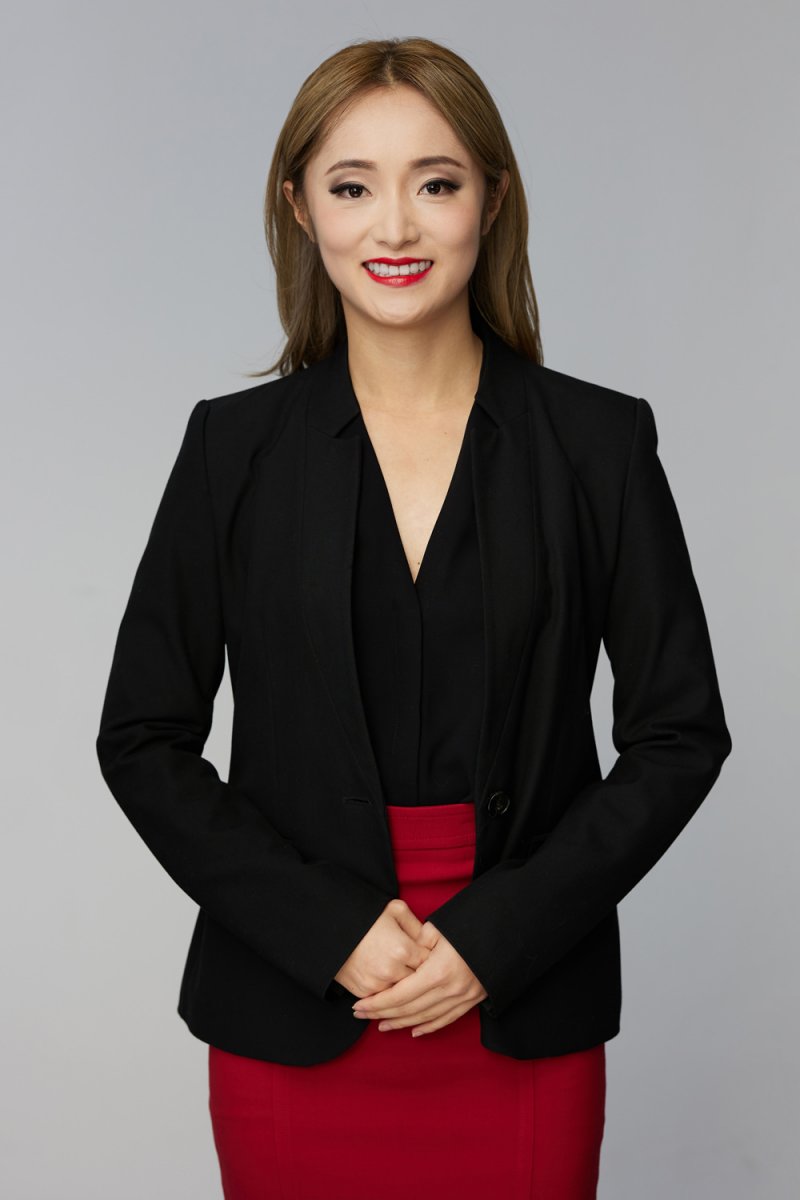 President
Born in Shanghai and growing up in London, Ontario and Montreal, Serena is the Manager of Corporate Development and Public Relations at Brivia Group. She holds a Bachelor of Arts and Science in Cognitive Neuroscience and a Graduate Diploma in Marketing from McGill University. Fluent in English, French, Mandarin, Cantonese and Shanghainese, she attends many major cultural and business events of the Montreal Chinese community as their Master of Ceremonies.
Currently the President of YCPA, Serena has been involved with YCPA since 2015. Through her various roles with the Organization, she had developed a solid understanding of the member body, built a broad network in the community, as well as maintained an excellent inter-chamber relationship with various associations. As a driven and dedicated young professional, Serena also devotes her spare time to some non-for-profit organizations such as CHUM Foundation and Montreal Chines Hospital Foundation.
As your President for YCPA's 2021-2022 mandate, I will strive to act for the betterment of YCPA, to provide our members with essential resources through various programs, to be responsible and creditable for our community and collaborating partners, and to build a sustainable organization for future generations.