Our annual Orchid Ball aims to celebrate the Asian heritage and culture, as well as its contribution to the Canadian society. As we emerge from the pandemic as a new society, with a common experience, the world turns to new guidelines to prioritize the future of humanity. Particularly, the integration of Environmental, Social and Governance (ESG) factors into decision-making and investment process has reached new heights. In 2021, ESG assets are estimated at 41 trillion US dollars by Bloomberg.
With the advent of social media and acceleration of information access, individuals have realized that they have a bigger voice in driving the decision of the society and make more conscious choices as consumers and for their community. It is only with a collective effort of all parties will be able to build the Citizens of Tomorrow who takes ownership of their future. YCPA is committed more than ever to values of sustainability, community and accountability.
Below our Orchid Ball Program Booklet.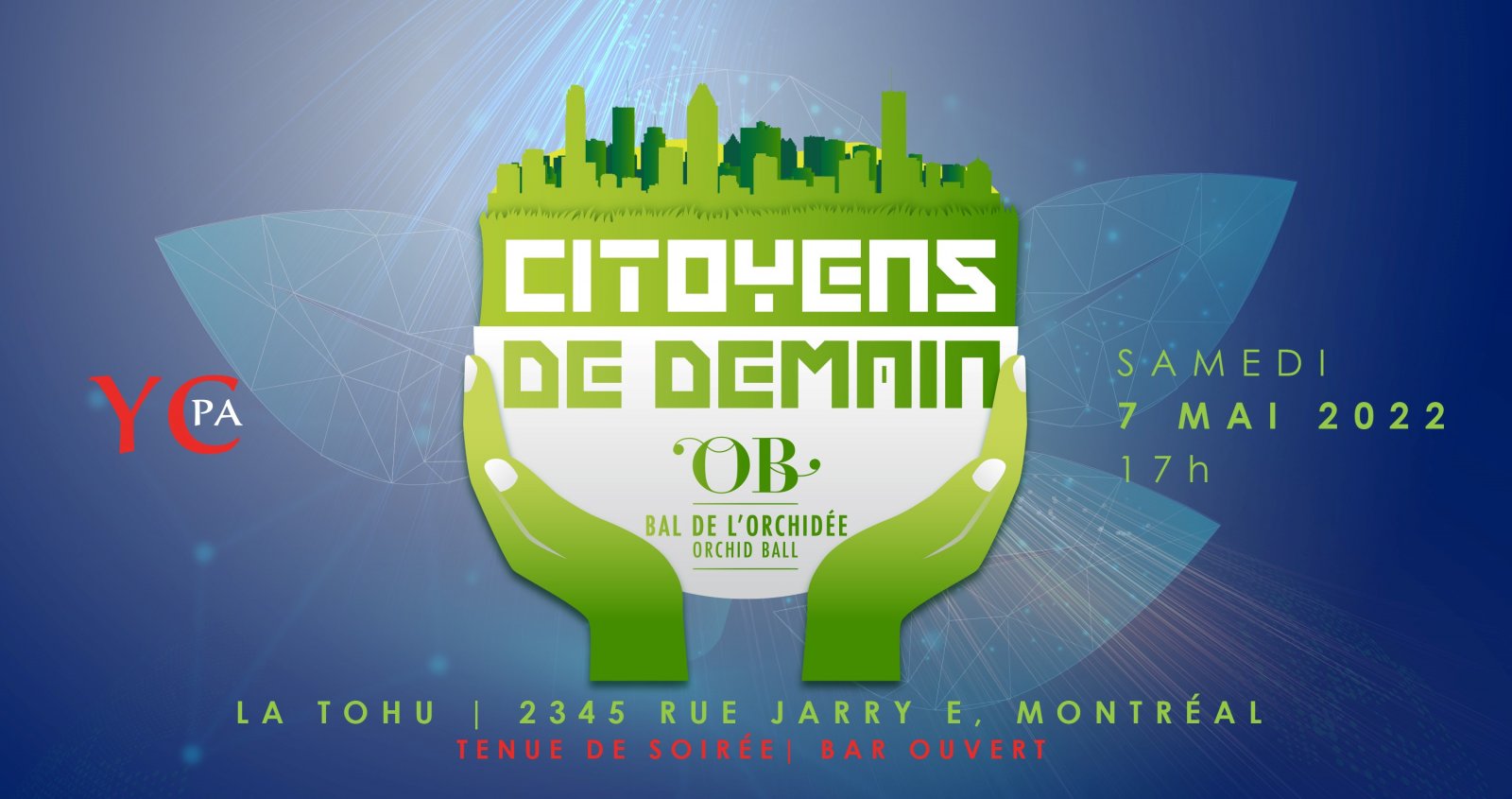 Many thanks to our sponsors for their support and contribution, without whom YCPA would not be able to offer its members and guests such a memorable networking opportunity.