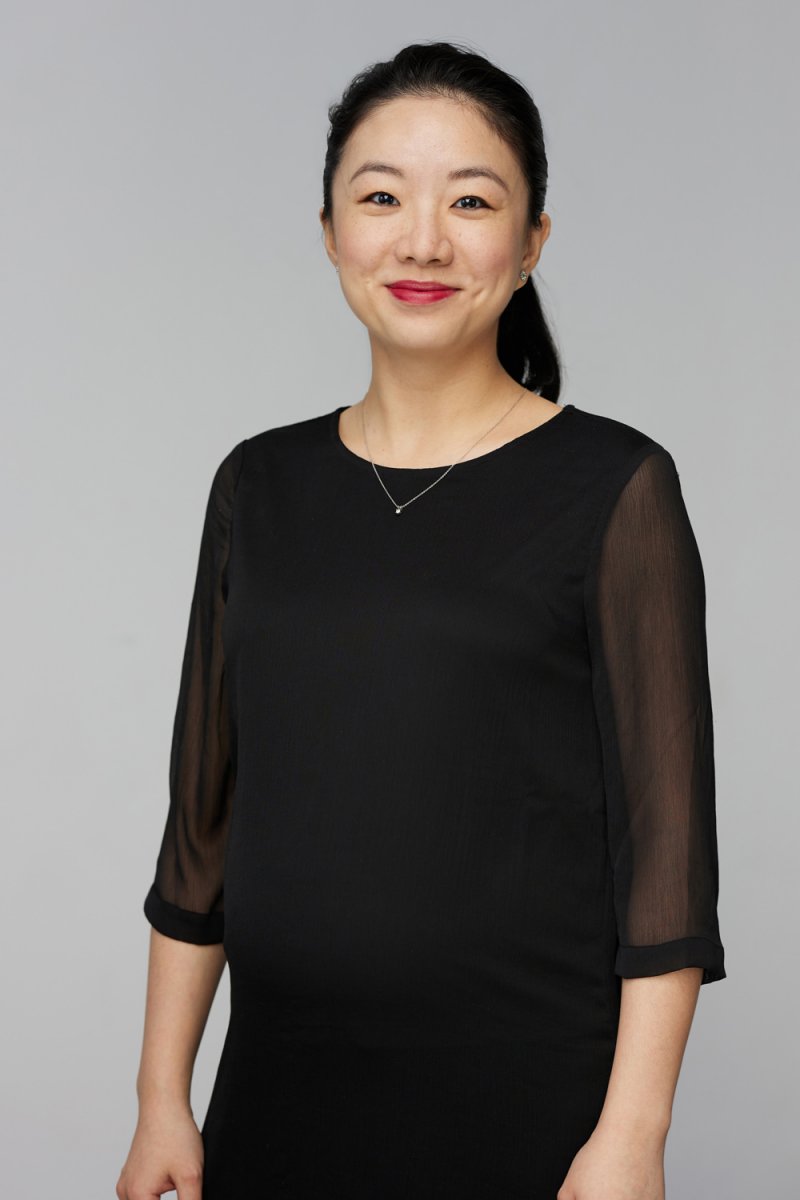 Director of Leadership
I have always been very involved in the community and I am always looking opportunities to get more involved. The YCPA is the perfect platform to share and connect. I have been lucky to work with an amazing team during my 2019-2020 mandate on the YCPA Board of Directors. I was also fortunate to participate in many events as a representative of YCPA. During my mandate, I was involved with the social media team, specifically as the main editor in the production of YCPMag. In addition, I had the chance to contribute to building a new initiative: Talent Incubator Program (TIP) which aims to propel young graduates into the business world and unite young professionals to share their experiences.
The values of YCPA are very important to me. It was through being a board member during my 2019-2020 mandate that I discovered a passion for creating a positive impact in the community. It would be a great pleasure to be able to join the dynamic YCPA team once again and continue to propel young Asian professionals and entrepreneurs into the business world.
My goal for the 2021-2022 term is to first and foremost continue to participate in the outreach of YCPA and create opportunities to further connect and collaborate with professionals in various sectors and organize inspiring events to members in order to train and equip our members with the tools to exceed their potential.
All organizations are impacted by the pandemic, the YCPA management team will do everything in its power to pursue its mission and reinvent the new reality to YCPA members.