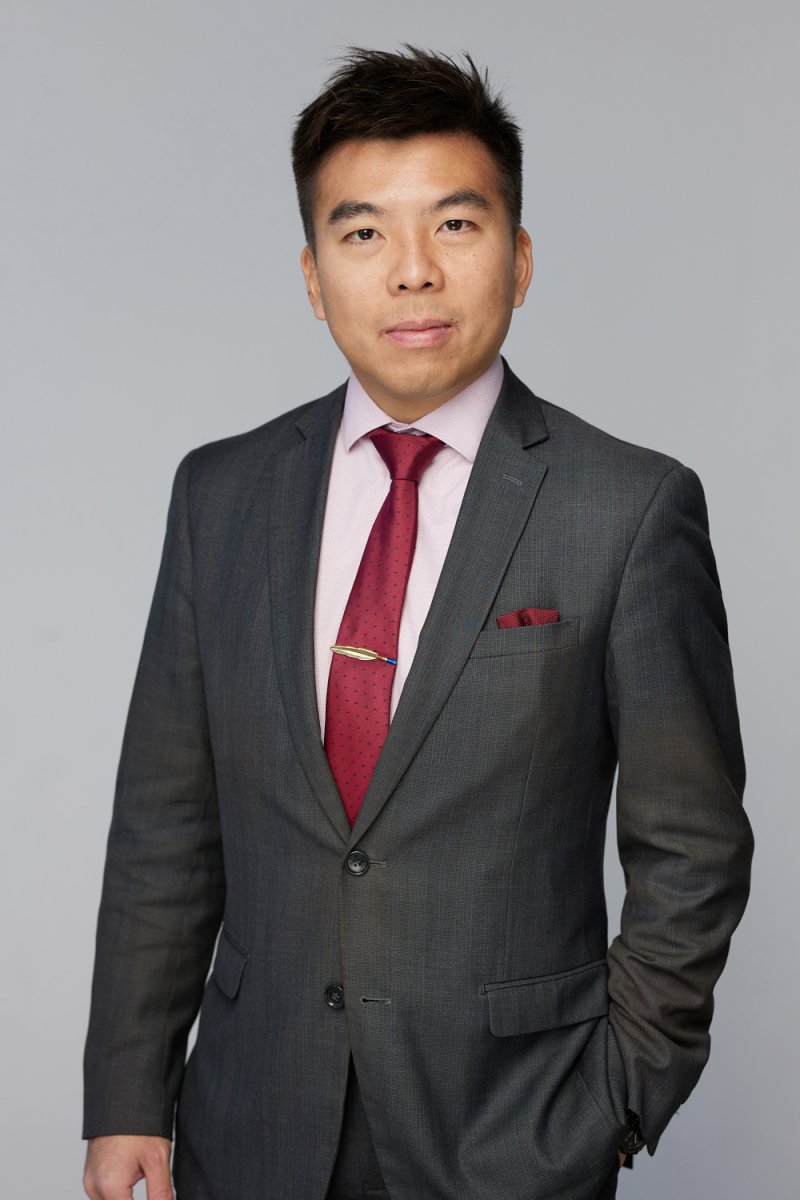 Director of Community Outreach
I am a Financial Planning Consultant at CIBC.
YCPA is a non-profit organization which creates networks and opportunities for people to connect. Its vision is to unite, empower, and propel young Asian professionals and entrepreneurs into the workforce. Therefore, I gratefully joined the board in mid-2019, where the association organized multiple events such as YCPA active, the Leadership experience, the culinary experience, several different junctions to unite, the Orchid Ball and so forth. During my last year on the board, I gained a deeper understanding of its culture, the needed team work, the relationships between members, and the required time spent on conceiving every event. I am confident my personality and my ambition will continue to support this great organization. My talent has contributed in the past to the sub-committee for the leadership program, the organization of the Talent Incubator Program and Webinars, along with the 2020 Orchid Ball. Moreover, besides the creation of such events, my support never faded for colleagues and their creations throughout this difficult time.
As for my professional career, I've worked in the financial industry for almost ten years now. And for the last seven years, I have mostly been involved with the Chinese community. I've helped individuals, families, and businesses achieve their long-term financial goals, all while delivering assiduous financial advice based on diverse situations. I am able to communicate in French, English, Cantonese and Mandarin, having helped hundreds of newcomer immigrants facing language barriers in Canada. I am confident that my experience is a great asset to the board, as I am presently a Financial Planning Consultant for the Asian Market in Quebec and the Maritimes for one of the Big Five banks in Canada. I am positive my knowledge, networking skills, supportive teamwork, and character will make a difference within the YCPA.
I am honour to have gained your support and I cherish this opportunity to serve our Asian Community in Montreal, to grow our association furthermore, and to encourage more people to join our organization. Welcoming diversity and multiculturalism, encouraging Asian people to speak up, and supporting young professionals to grow is the most efficient way to support Asian entrepreneurs for their businesses in Montreal, and I will continue do to so for years to come.