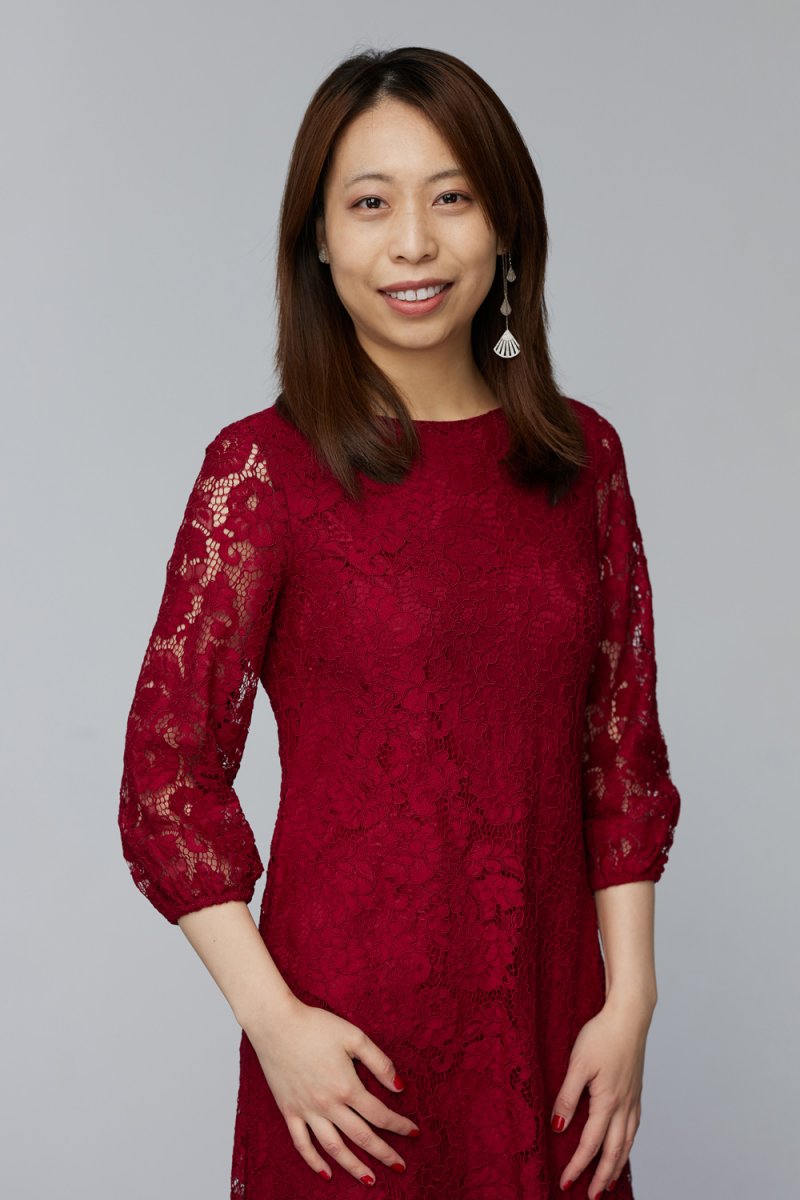 Director of Communications
I'm a Supply Chain Manager at Aldo Group, where I am the key leader in managing and developing the operational processes and teams to achieve the department goals. Vocabulary like motivating, busy and challenging defines the style of my daily life.
In the past, I have volunteered at a wide variety of YCPA's events, where it helped me understand the meaning of the vision of YCPA, that is to unite, to empower and to propel young Asian professionals and entrepreneurs.
I am willing to take on the lead in organizing the social cocktail events in order to create bridges to connect like-minded individuals or 'new' opportunities among the members, thus this is way 'to unite' the voice of Asian community, and to facilitate global partnerships to create an international business platform between Canada and China. In addition, I am eagerly to be more involved in organizing the upcoming inter-chamber cocktail events (co-joint with RJCCQ), which I believe is a great platform to promote exciting opportunities for the members to bring new products, services and ideas to the forefront. Through those workshops and events, that is to promoting collaborative and community engagement, it helps to empower our members and build capacity through the courses of 'social mingling'. Furthermore, being more involved in setting up workshops, mentoring programs, this is the effective way to providing our member the right tools or the right skill sets, to propel our members to reach their goals in their career path.
This opportunity of being on the board of YCPA will allow me to be actively involved in translating and promoting YCPA to the members and non-members, and in creating and organizing 'fun' meaningful activities that are fully aligned with the vision of YCPA.