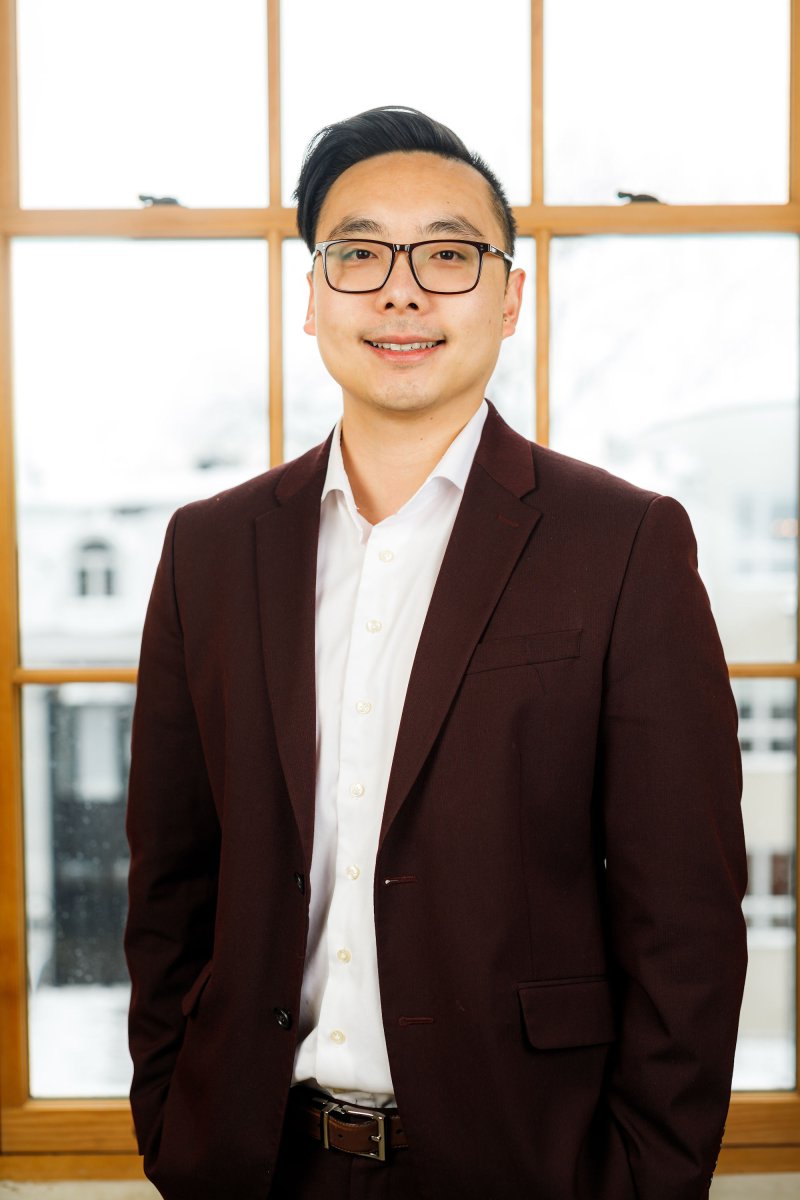 Director of Community Initiatives
My name is Nicholas Chin and I'm honoured to serve as a voice for young Asian professionals.
I was born and raised in Montreal. Despite this, I always had close ties to my roots, whether it was eating dim sum every weekend, or attending Chinese banquets with my family. I always had a sense of connection to the Chinese community, and a desire to participate and help out others.
Currently I work as a banker at the Business Development Bank of Canada helping entrepreneurs grow and reach their full potential. I hope to accomplish the same for young Asian professionals in Montreal through the YCPA.
I aim to increase engagement and awareness to young Asian professionals through organizing and promoting networking events, mentorship programs, and fun community activities. Mentorship has always been near and dear to my heart as I would not be where I am today without amazing mentors. Pairing more experienced professionals with those seeking mentorship would provide great value to both individuals. Expanding the community's reach and having joint events with other cultural associations would also further help increase our member's network.
With past experience in serving on a board and a whole lot of enthusiasm I hope to bring new energy and passion in the upcoming year. I very much look forward to serving the community!