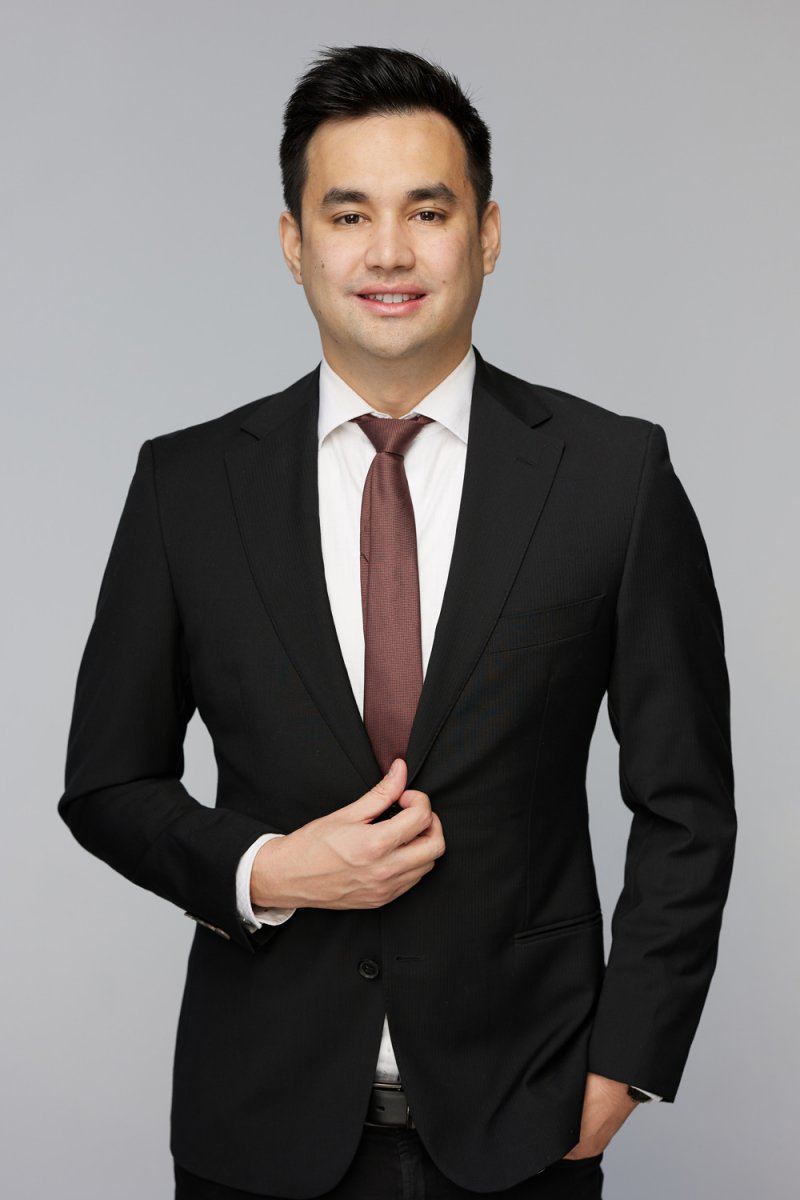 Treasurer
My name is Martin Gallet and I am the Senior Financial Analyst at CGI.
As the Treasurer of the Board of Directors of YCPA, I aim to evolve the organization by innovating in the optimization of financial management. My future plans are to create a Finance Committee that would allow me to take more perspectives on management and to focus on analyzing and creating new solutions.
Having acted as the Treasurer during last mandate, I set up the Google Data Studio allowing to obtain a real-time graph of ticket performance before the events according to different types of purchasers (member, non-member, guests, etc.). This particularly helped to announce the profitability live because I believe by showing the current financial consequence of the event is an effective way to increase the motivation of the ticket sales.
This tool was subsequently developed to be connected to the point of sale during the event that provided me the live petty cash amount on my phone, allowing a quick reconciliation of the cash at the end of the event. I also created the first numbered accounting accounts and the first official YCPA financial statement for the bank that I am currently trying to automate for the next few years and to have quarterly financial statements. I also recreated several new customer invoice designs and I presented to the executive committee for selection.
I still see potential for innovation in the financial management at YCPA. It is a great pleasure to be able to grow this organization and I am happy to participate in the organization as a member of the Board of Directors for this mandate.