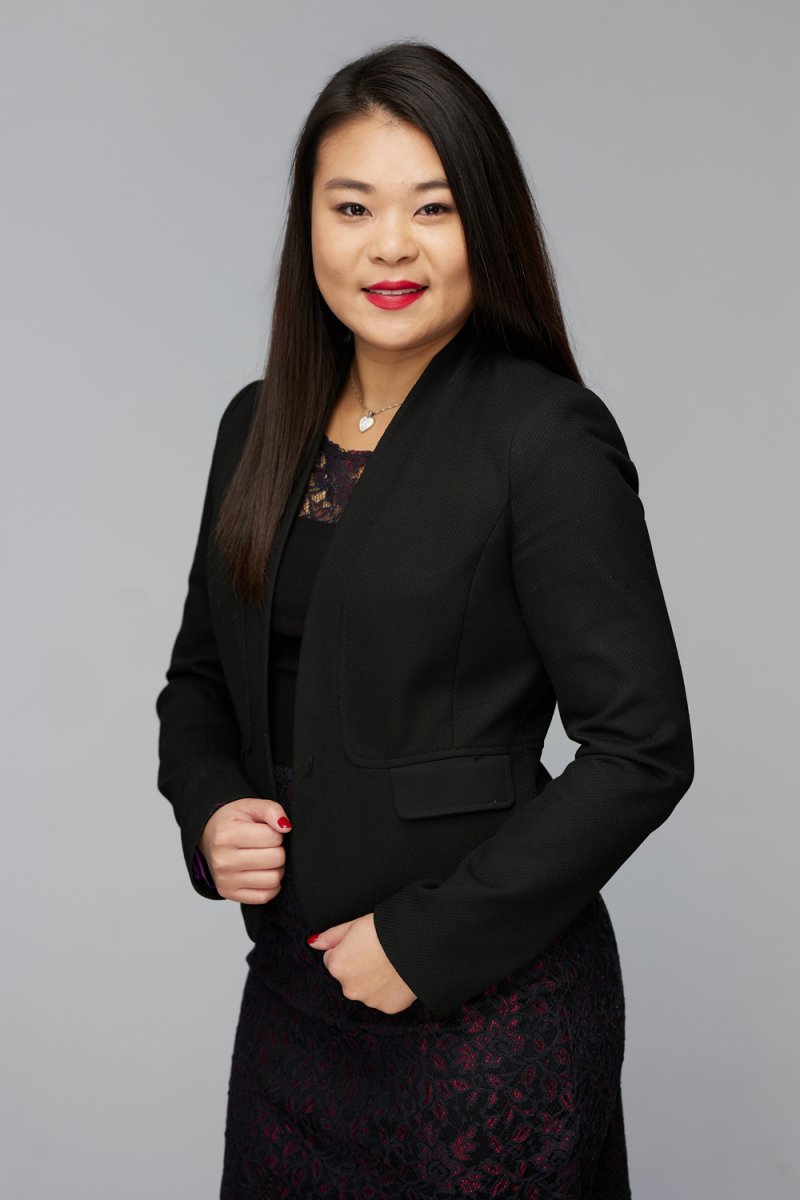 Vice President
After getting my degree in Finance from Concordia University, my career has been focused in the financial services industry. Having the skills of a financial security advisor and business development specialist, I gained a lot of experience with clients and am recognized for my enthusiasm and my ability to develop relationships with others. I maintain the highest standard of care for my clients and strives to offer the best service to inspire them to make smarts financial decisions.
As a current director on the board of YCPA, I understand the importance of empowering and helping to propel young Asian professionals and entrepreneurs. I was lucky to be part of the organizing committee of YCPA's Orchid Ball and part of the majority of the event planning of all networking events during the current mandate; YCPA's Christmas cocktail, Chinese New Year cocktail, Cocktail with BMO's Claude Gagnon, Orchid Ball launch and many more events. I was also able to be involved in many aspects internally and learned a lot; from communication with our members, sponsorships to organizing workshops and mentoring programs. I now understand more in depth all the tasks and processes of the organization and would love to continue to help foster networks, create opportunities to connect our members and bring awareness to social causes impacting our community.
I was also able to follow the course: ''Administrateur de la relève'' which helps develop a network of expertise and enable knowledge sharing in governance. With all these tools and knowledge, I will continue to contribute to unite, empower and propel our members to the next level by building strong relationship. From networking in a big crowd to having meetings one on one, I will connect to people and lead great partnerships opportunities, sponsorship opportunities and increase our number in memberships.
For leisure, I have been a Latin Ballroom dancer since the age of 11 and has competed in multiple international competitions and was semi-finalist on CityTV's televised series, Canada's Got Talent. With my experience with the medias, I will be a good representative to discuss any important topics with 3rd parties and will leverage my social media skills to continue to promote YCPA's mission and vision.
The possibility of continuing to work with YCPA is an opportunity not to be missed. I am aware of the excellent reputation of YCPA and it is an honor to act as Vice President of this amazing association.