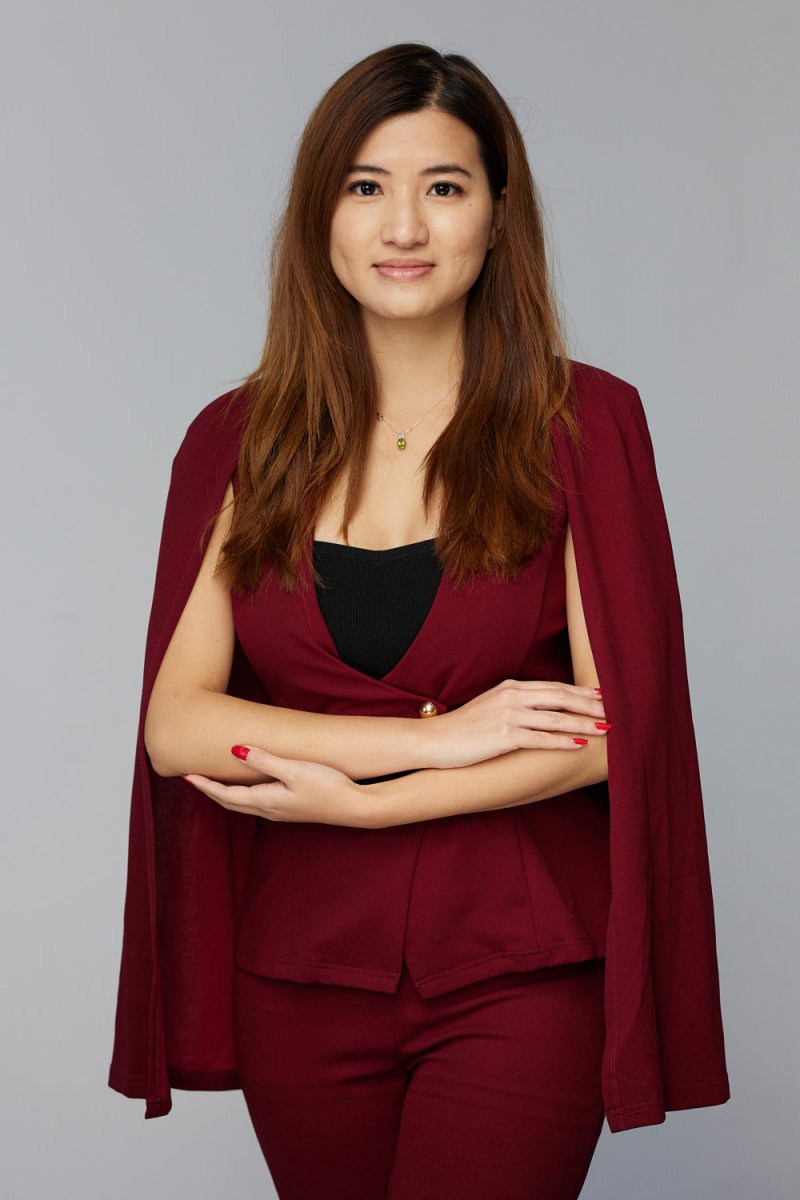 Director of Membership
Julie currently holds the position of BI specialist within the procurement team at GardaWorld. She worked for many years at Bombardier in Supply chain previously and is now pursuing her Master's degree in Business Intelligence.
In 2014, Julie joined YCPA as a volunteer and established great connections with the members. She then managed the membership team and has become a team lead for the popular annual event Orchid Ball. In 2020, she was elected to join the board of directors and was thrilled by the experience. The highlight of her experience was being part of the communication team and publishing editions of YCPAmag.
Originally from Vietnam, Julie is a proud Canadian who loves opportunities to give back to her community. She volunteers in her free time and is actively involved in many charitable organizations. She did an internship in Poland for the Happy Kids foundation. She is also an advocate for Amnesty International, United nation of Canada and Young Chamber of Commerce of Montreal. She has volunteered for the Montreal Chinese Hospital as well as many other events in the Vietnamese community.
I want to share reflections on how I came to be a supporter of YCPA and why this community holds a special place in my heart. I've joined since I was a student and I'm thankful to have met people from various backgrounds.
YCPA has a strong professional network and strives to create more opportunities for our members. During these challenging times, I want to be available for our members and assist whenever it's possible. I believe that teamwork is the key and will seek to find strength in each person, so that collectively, we stand strong. I will show support and reassure our members as we are starting to do more virtual activities. It will be a complete new era.
On a positive note, I believe that any situation which is uncomfortable will make us grow stronger. I praise the hard work provided by our Asian members who gave a helping hand and may we make the best out of this year."