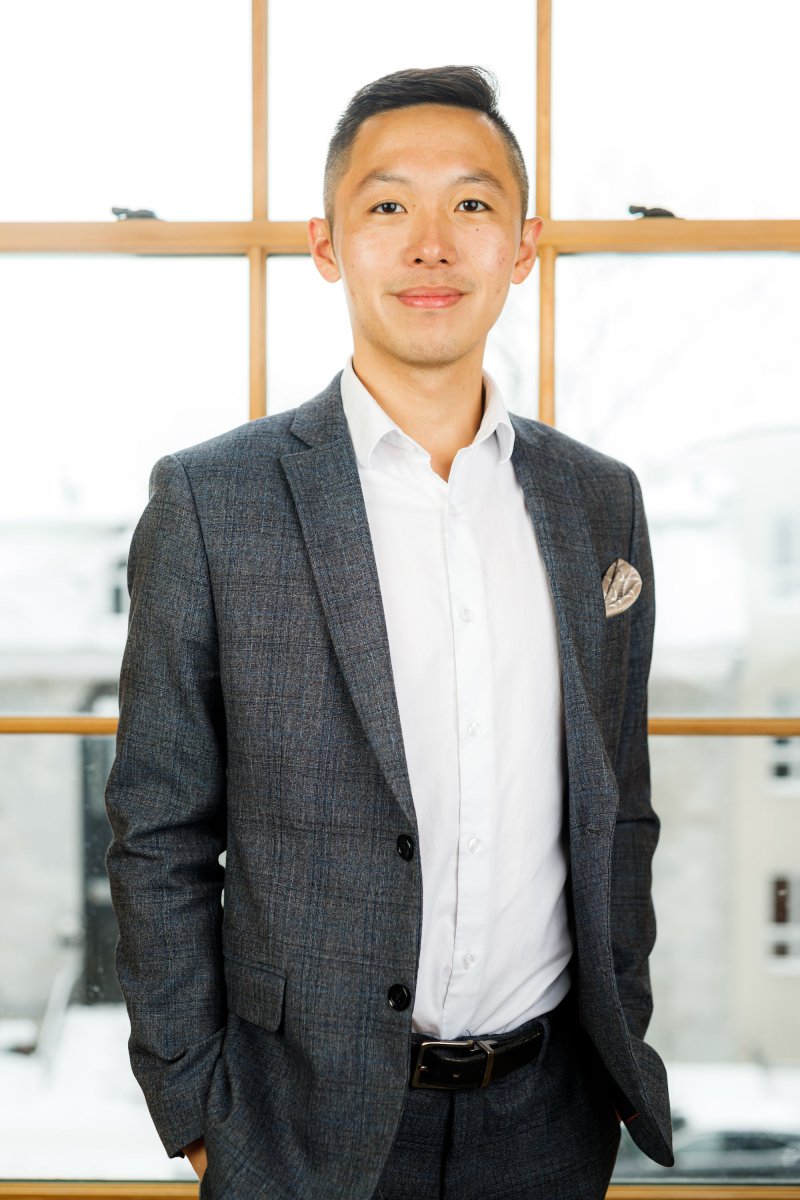 Director of Finance
My name is Jia. I was born in Hangzhou, China, but I consider Montreal to be my hometown as this is where I grew up. I graduated from McGill University in 2019 with a Bachelor of Commerce and now work in the investments team of Brivia Group, a pan-Canadian real estate developer. Outside of work, I enjoy the outdoors and travelling to meet new people and discover new cultures.
In terms of involvement, I was highly involved in student clubs while at McGill. After graduating, I joined the board of directors of Camp Amy Molson, a not-for-profit residential camp whose mission is to provide vulnerable children with an affordable and happy outdoor experience. I have since taken on the role of treasurer and am gratified to see year after year the positive impact we have on children.
I am honoured to be on the board of directors of YCPA. I am always happy to give back to my communities and enthused to do so through an organization whose footprint in the Montreal Asian community is so strong. I look forward to leveraging my past board and treasury experience to maintain and grow the financial health of the organization.
To unite, propel and empower young Asian professionals, I propose to host a YCPA Speaker Panel with prominent business leaders to share their experiences and insights on success and achievements, organize Excel Skills Workshops with Excel professionals to teach the depths of this essential skill, and form board subcommittees to better manage the financial operations of the organization.
I am excited about this new chapter and hope to work with many of you in the future to further drive YCPA's vision of uniting, empowering, and propelling young Asian professionals.